Substance & Shadow Theatre was formed in 2012 by Midge & Rosie Mullin.
Substance and Shadow Theatre are an exciting Exeter based theatre company who are passionate about producing powerful, thought provoking and challenging drama. We aspire to create quality drama that is both inventive and original.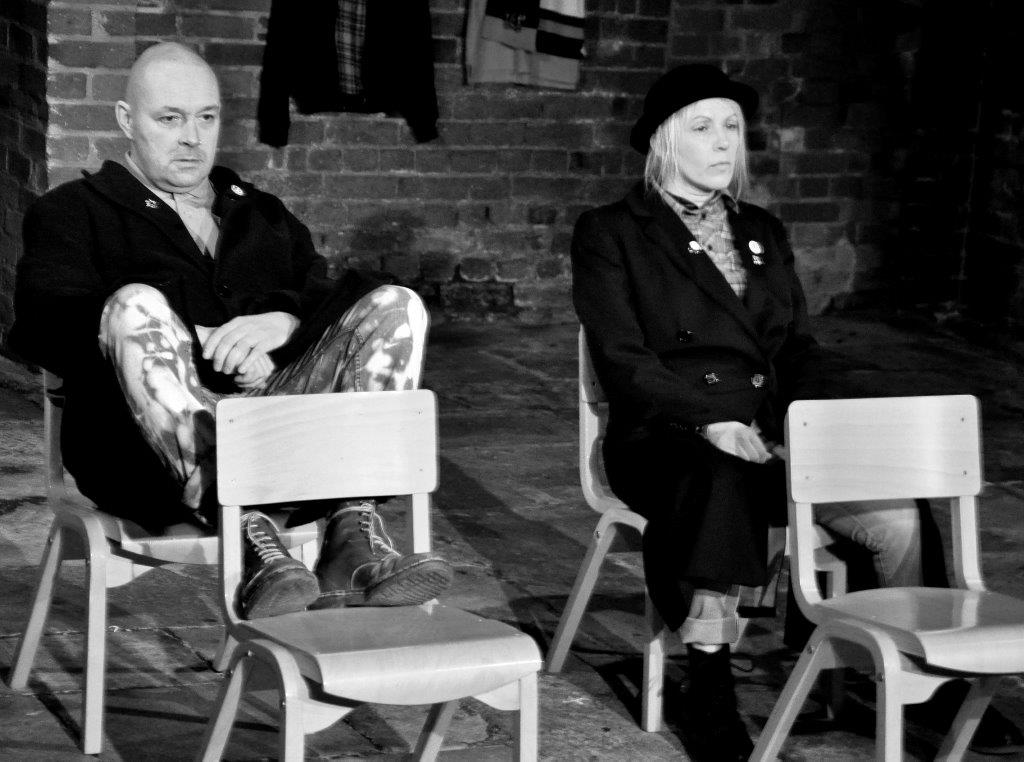 Midge and Rosie Mullin first met in the late 80s when they found themselves both part of a government funded theatre group called Reminiscence Recall who toured Care Homes in the South West. Years later they were reunited with a love of theatre and each other and Substance & Shadow Theatre was born!
Dementia Work
In addition to our eclectic variety of theatre productions, since 2018 we have been performing Return to Sender an original show by Midge and Rosie Mullin which is especially designed for Dementia Care Homes and Memory Cafes. This is a highly interactive show, which is designed to encourage reminiscence and recall through musical theatre.
If you are a residential home, or dementia related organisation who are interested in booking this show, then please do not hesitate to contact us for more details.